Recovery Record Blog
##You can't be expected to be on call 24/7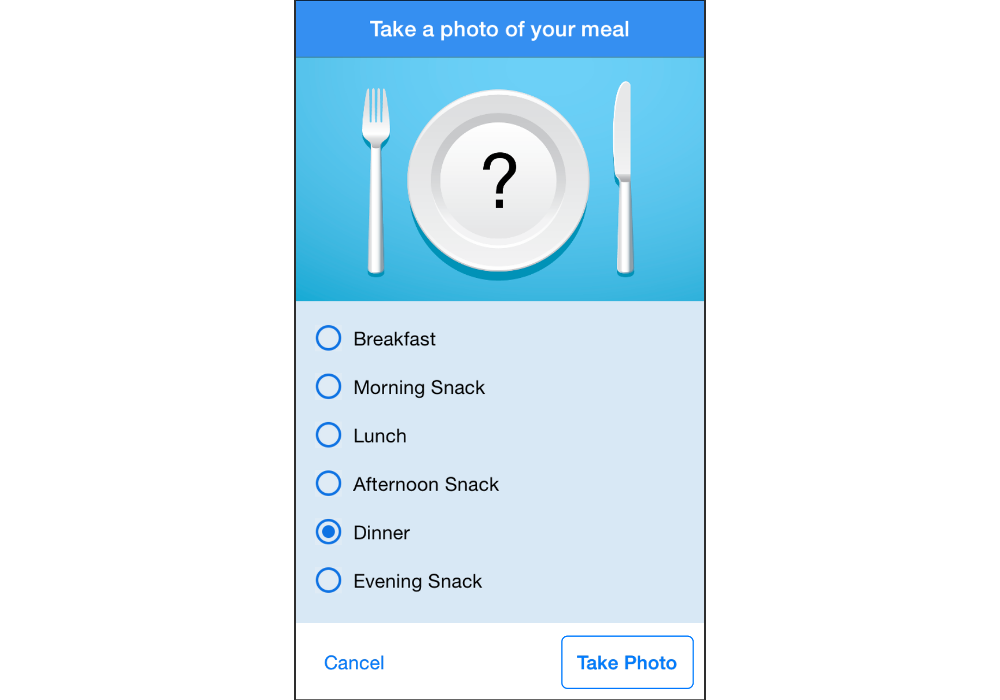 Today we are pleased to announce that our Clinician product is available for Android. The Android app has all the same features as the iPhone app and Web interface. We think you are going to love the convenience of using the app over the logging-in to the Web interface to check your patient logs and for messaging.

How are clinicians benefitting from the rising use of mobile in eating disorder care? In June, 150 Recovery Record Clinicians, including Psychologists, Dietitians, Licensed Clinical Social Workers and Psychiatrists, took part in the Connected Clinician questionnaire. The results are now in!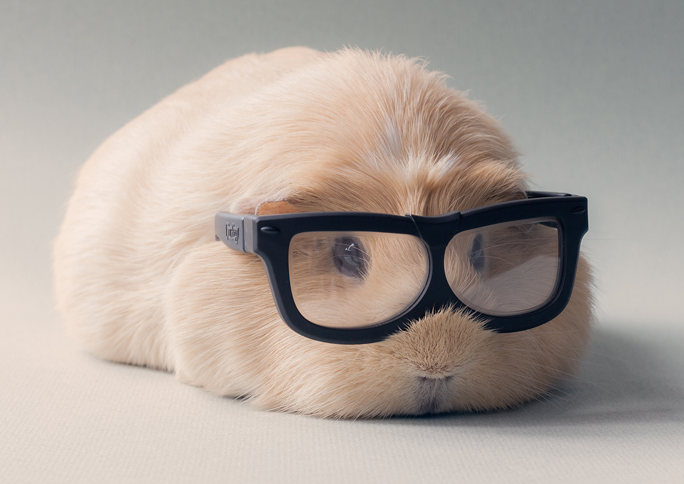 Innovative partnership provides for both the rigor and reach to support hallmark study
Getting started using technology in your practice can be daunting and overwhelming at first. In the past three weeks, our team has communicated with hundreds of psychologists, dietitians, nutritionists, psychiatrists, counselors and social workers to help them get started linking with patients and providing data-driven treatment. I've put together five easy steps to get started with Recovery Record - in only 5 minutes!