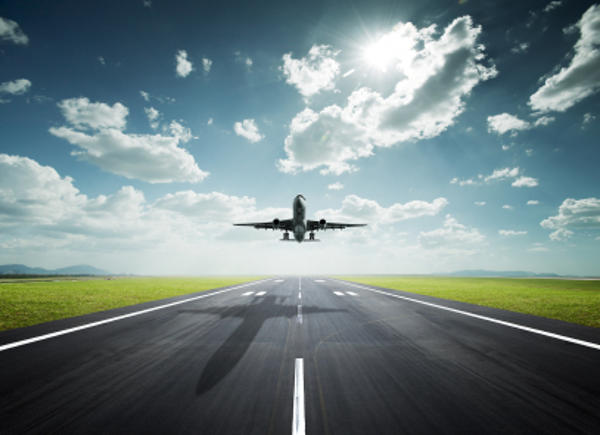 We're keeping busy bouncing around the globe meeting the movers and shakers in eating disorder research and treatment. Here's a quick digest of what conferences are on our calendar. We hope to see you there!
ANZAED Conference (Australia and New Zealand Academy for Eating Disorders) 23 – 24 August, Melbourne, Australia
We will join Jane Miskovic and Amy Slater for the plenary session Inspiring Change: I-Tools & the Internet.
[2013 Annual NEDA Conference: Of Monumental Importance] (http://www.nedaconference.org/) 10 – 12 October, Washington, USA
Catch us on the NEDA hosted panel: Building Bridges Not Walls: Using Technologies to Pave the Way to Support, Activism and Advances in the Eating Disorders Field.
[2014 International Conference on Eating Disorders] (http://www.aedweb.org/ICED_Homepage.htm) March 27 – 29, 2014, New York, USA
We're excited to be joining the ranks of Sloane Madden, Graham Redgrave and Janet Treasure for the ICED 2014 Treatment Plenary!