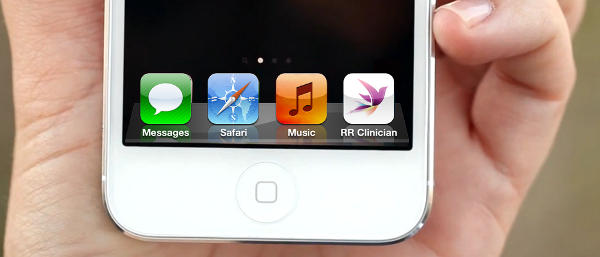 Over the past 12 months, the Recovery Record team has worked tirelessly with one goal in mind: to deliver a best in class service to people working on the front lines of eating disorder care.
People often ask me why Recovery Record is not focusing exclusively on self-help for eating disorder treatment and the answer is simple: so that we can extend the support ecosystem outside of the app. After all, it takes a village to overcome an eating disorder.
To this end, we have worked closely with hundreds of treatment providers and thought leaders. These people have shared their insights, aspirations and frustrations with us. We are incredibly grateful for their openness, enthusiasm and patience as we chart new territory.
It is difficult to believe that we have touched the lives of over 60,000 people living with an eating disorder and that almost 10,000 of these people have courageously shared their recovery record with their treatment team. Over 2,000 clinicians have said "yes" to technology and changed their usual way of doing things in the name of improved patient care. We continue to iterate on our design, engage industry partners, and break down the barriers to help seeking. But this is just the beginning.
Today we are excited and proud to announce the launch of a new iPhone and iPad application for eating disordered treatment providers. The app is packed with features requested by clinicians in the Recovery Record community.
####Here is a taste of what a Recovery Record clinician can do:
Interact with patients: Finally, you can click a button to let patients know you've reviewed their logs, send secure instant messages, and make notes on logs to provide powerful in-the-moment feedback. Gone are the days of handing out your email or phone number!

Get updated in a glance: Take two minutes to review your patients logs and graphs and you'll be well prepared to get to the heart of the matter in session.

Track outcomes: Is treatment working? Now you will finally be able to answer this question. Just glance at charts that track targeted behaviors and clinical questionnaire scores over time.

Push a program to your patient's app: You can now set goals, meal plans, self-monitoring questions and coping tactics and we will deliver them to your patient in between visits. We'll even let you know which goals were achieved!
#####New and existing clinicians can download the Recovery Record Clinician iPhone or iPad app from the [App store] (https://itunes.apple.com/us/app/recovery-record-clinician/id657266479?ls=1&mt=8 "To the App store")