##You can't be expected to be on call 24/7
One feature we've consistently been asked for is around keeping direct messages inside of regular working hours. We're pleased to release three features that can help expectation manage communications between patient/client and clinician.
Out of Office
The first one is pretty well understood. The ubiquitous "Out of Office"
Simply turn this on and your patients/clients can see you are Out of Office and will be informed when they write a direct message.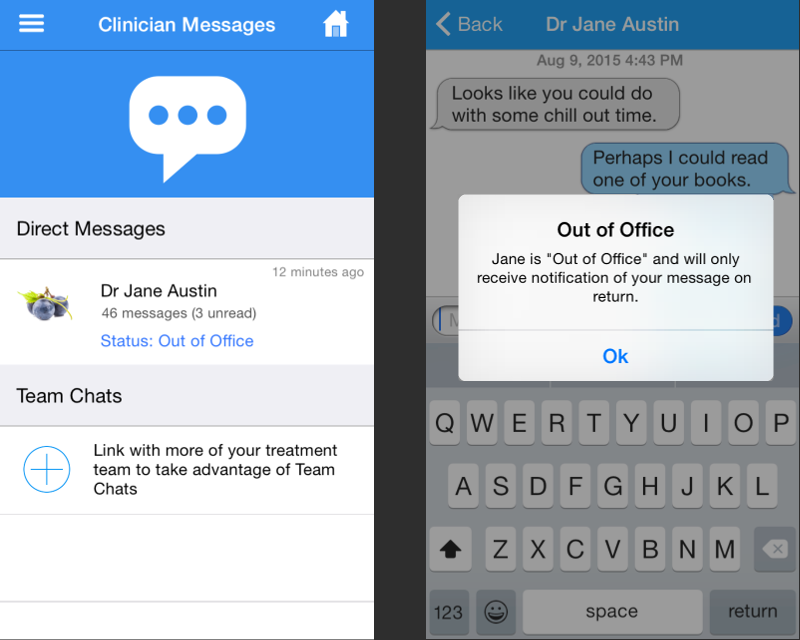 Do not disturb
You can now configure the times you are comfortable receiving message notifications.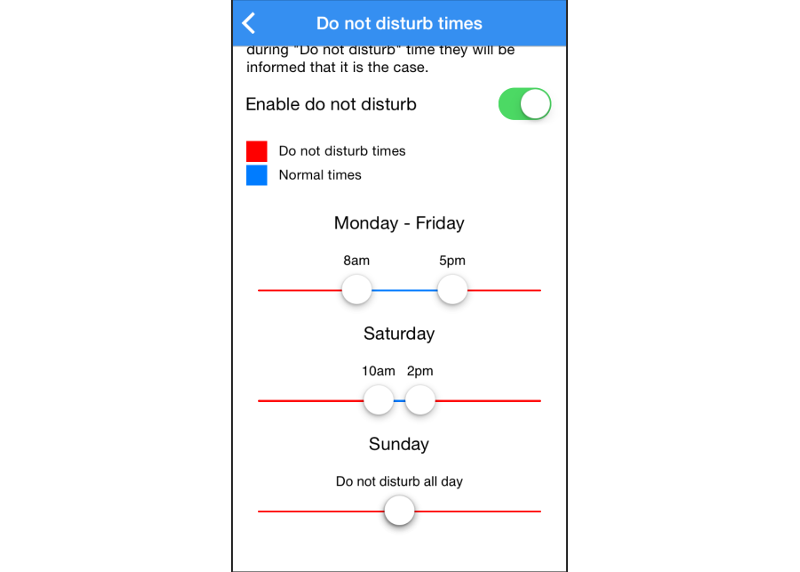 Configuring Do Not Disturb times.

Patient is informed when writing a message.
Delay after hours messages
An advanced feature that allows you to send a message outside your regular hours but to have it delivered to the patient/client in your next block of regular work hours.

Writing a message outside regular office hours.