Unlock reimbursement for administering and evaluating psychological tests with CPT billing codes 96146, 96130 & 96131
Approximate reimbursement for 31 minutes of work: $104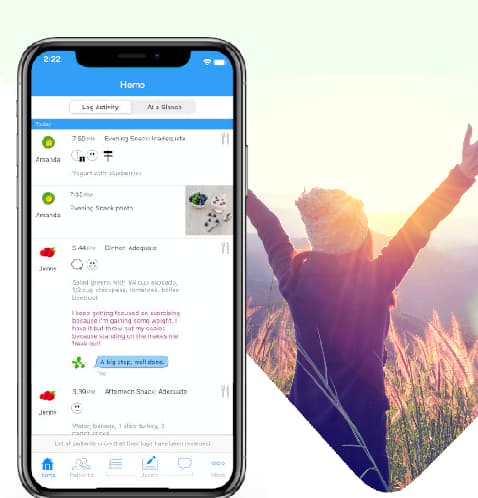 96146

Psychological test administration, with single automated, standardized instrument via electronic platform, with automated result only

Approx. reimbursement: $2

96130

Psychological testing evaluation services by physician or other qualified healthcare professional, including integration of patient data, interpretation of standardized test results and clinical data, clinical decision making, treatment planning and report, and interactive feedback to the patient, family member(s) or caregiver(s), when performed; first hour

Approx. reimbursement: $102

+ 96131

each additional hour (List separately in addition to code for primary procedure)

Approx. reimbursement: $78
Evaluation and interpretation codes Explained (96130 & 96131)
The qualified health care professional evaluates and interprets the results of psychological testing. Psychological testing in written, oral, computer, or combined formats measures personality, emotions, intellectual functioning, and psychopathology. Report 96130 for the initial hour spent in the evaluation and interpretation of these tests and 96131 for each additional hour. Codes within this range describe the evaluation component, including combining data from different sources, interpreting test results and clinical data, decision-making, and providing a plan of treatment and report, as well as providing interactive feedback with the patient and family members or caregivers. These codes apply to each hour of evaluation and must include face-to-face time with the patient, as well as the time spent integrating and interpreting data; however, the actual test administration and scoring services are not reported by these codes.
Coding Tips
These codes are used to report services provided during testing of the cognitive function of the central nervous system. Report these codes for each hour of testing, which includes integrating patient data, interpretation of test results and clinical data, treatment planning, interactive feedback, and preparation of the report. A written report must be generated. A minimum of 31 minutes must be provided before assigning these codes. Report psychological test administration and scoring with 96136-96139 and automated testing and result with 96146. Report 96130 & 96132 with 96146 on the same or different days. Report a mini-mental health status with the appropriate level of evaluation and management service.
Usage patterns of Recovery Record for Clinicians that should qualify
Always check with the payer for coverage of these billing codes, rates and any extra requirements. Use Recovery Record for Clinician's built-in outcomes collection tool to collect a set of relivant assessments digitally from the patient. This can be done in session or between sessions. Recovery Record will automatically score them for you. Use the scores to help inform the care plan and areas of focus. Provide feedback to the patient either during the next session or with a quick face-to-face call through Recovery Records's video call feature. Export or screenshot the assessments responses and scores and add to the patient's medical record.
You can choose two or more of Recovery Record's builtin assessments as part of the Outcomes Tool. Recovery Record will collect the repsonses and score them for you.
EPSI
EDQOL
PHQ-9
STAILEC-5
PCL-5
GAD-7
Documentation Tips
Because these are time-based codes, the medical record documentation should contain the total time spent rendering and interpreting the service, including the stop and start times of testing.
Reimbursement Tips
Medicare has provisionally identified codes as telehealth/telemedicine services. Current Medicare coverage guid should be reviewed. Commercial payers should be contacted regarding their coverage guidelines. Telemedicine services may be reported by the performing provider by adding modifier 95 to these procedure codes. Services at the origination site are reported with HCPCS Level II code Q3014.
Terms to know
Qualified healthcare professional. Individual who is qualified by education, training, licensure/regulation, and facility privileging to perform a professional service within his or her scope of practice and independently (or as incident-to) report the professional service without requiring physician supervision. Payers may state exemptions in writing or state and local regulations may not follow this definition for performance of some services. Always refer to any relevant plan policies and federal and/or state laws to determine who may perform and report services.
ICD-10-CM Diagnostic Codes
There shouldn't be any isusues billing with these ICD-10 diagnostic codes (or others). But please check with the payer first.
F50.01 - Anorexia nervosa, restricting type

F50.02 - Anorexia nervosa, binge eating/purging type

F50.2 - Bulimia nervosa

F50.81 - Binge eating disorder

F50.82 - Avoidant /restrictive food intake disorder

F49.x - All anxiety related codes

F32.x - All depression related codes